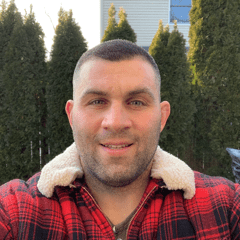 GO WITH SOMEONE WHO'S BEEN THERE
Find out what makes Gladiator Electric your local electrician as well as a northern New Jersey industry leader. We have hundreds of positive reviews on multiple platforms from our satisfied customers. The Owner Mike has been in the industry since 2000. After working for local Bergen County established electrical contractors and completing a 5 year state sanctioned apprenticeship program ,Mike become a foreman for a large company where he remained for over a decade. As an accomplished Martial artist in Brazilian jiu jitsu , Muay Thai & boxing Mike has learned focus, tolerance, fairness, humbleness, discipline and personal growth. He then set his sites on his own company. After receiving his electrical license from the state of NJ he formed Gladiator Electric in 2013. Since then they have grown, now having multiple highly skilled technicians and service vans striving for excellence & customer satisfaction. Gladiator Electric is fully bonded and insured and succeeds in all phases of electrical work including but not limited to: Commercial – Industrial – Residential Service & repair , lighting installation and repair, Generator installations , Tesla charging stations, electric vehicle charging stations, cameras & AV work
Electrician in Bergen County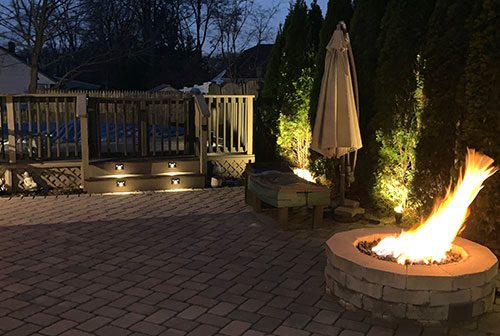 Gladiator Electric: Electrician in Bergen County NJ
Gladiator Electric is based in New Milford NJ at the heart of Bergen County. We strive to provide our customers excellent service through professional conduct, expert advice, and respect for their homes.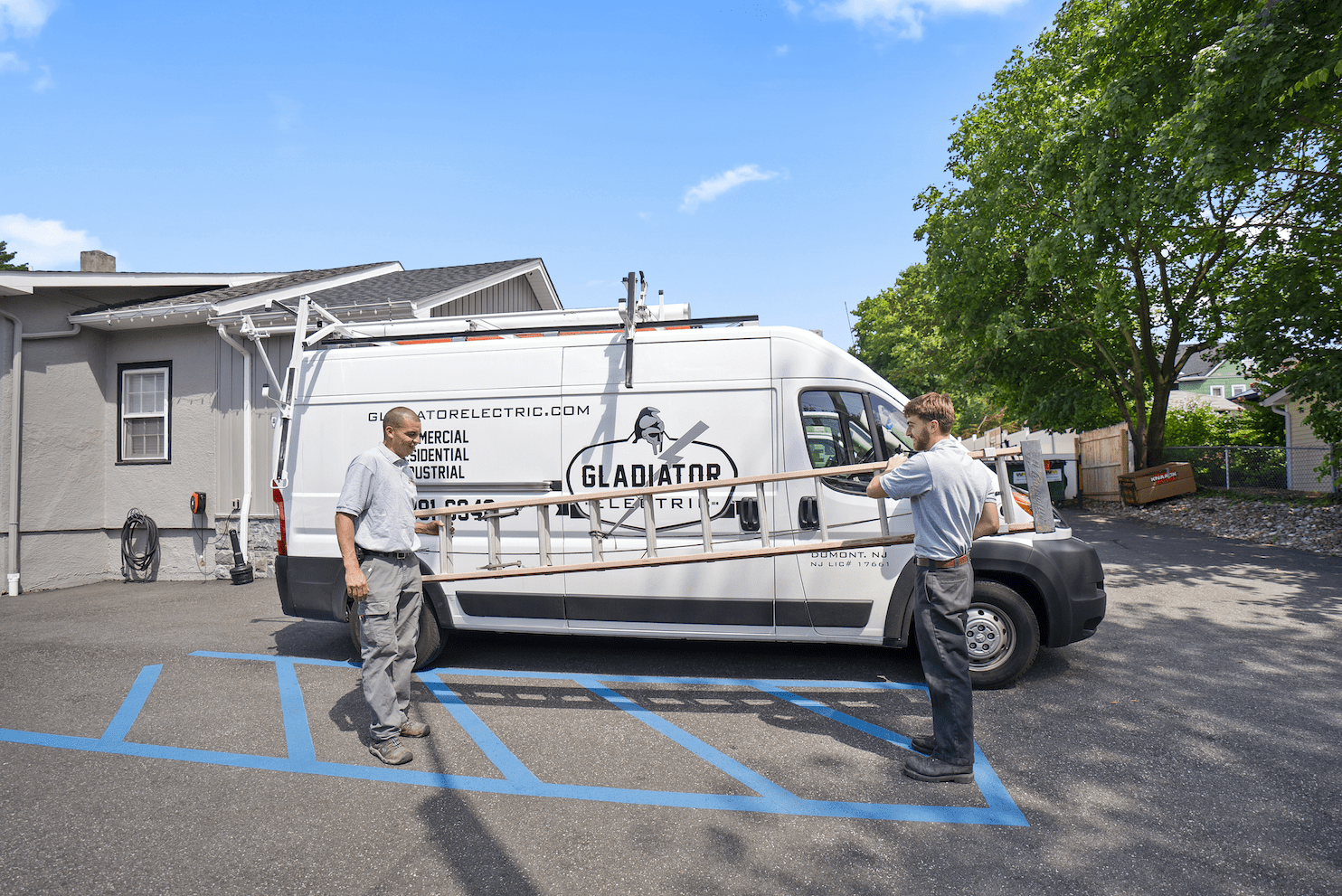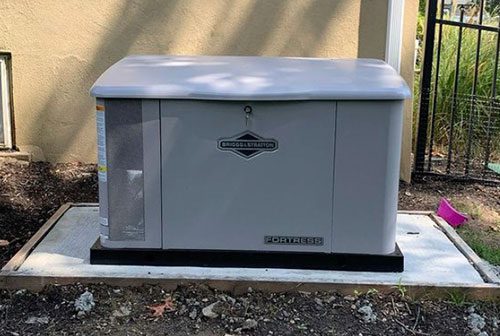 We do Home Backup Generators
We do Home Backup Generators
A backup generator acts as an insurance policy. There is no telling when or if one will need it. You may not even be home when the power goes out , leaving your home vulnerable to risks without you even knowing. Whether it is worth the investment depends on one's tolerance for power interruptions, budget, and personal situation.
Learn More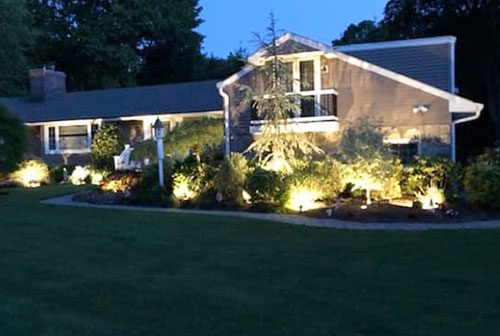 We do Home Exterior
Maintaining the outside of your home is crucial. At Gladiator Electric, we offer exterior electrical services such as lighting installation for your front porch, garage, and backyard patio. Also, we provide home charging installation for battery-powered cars.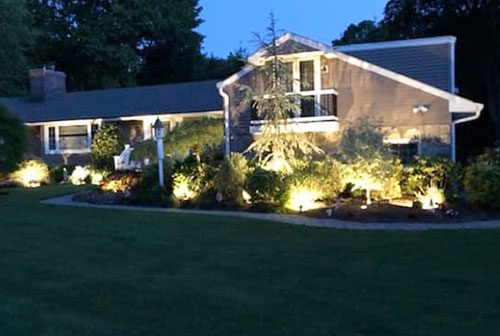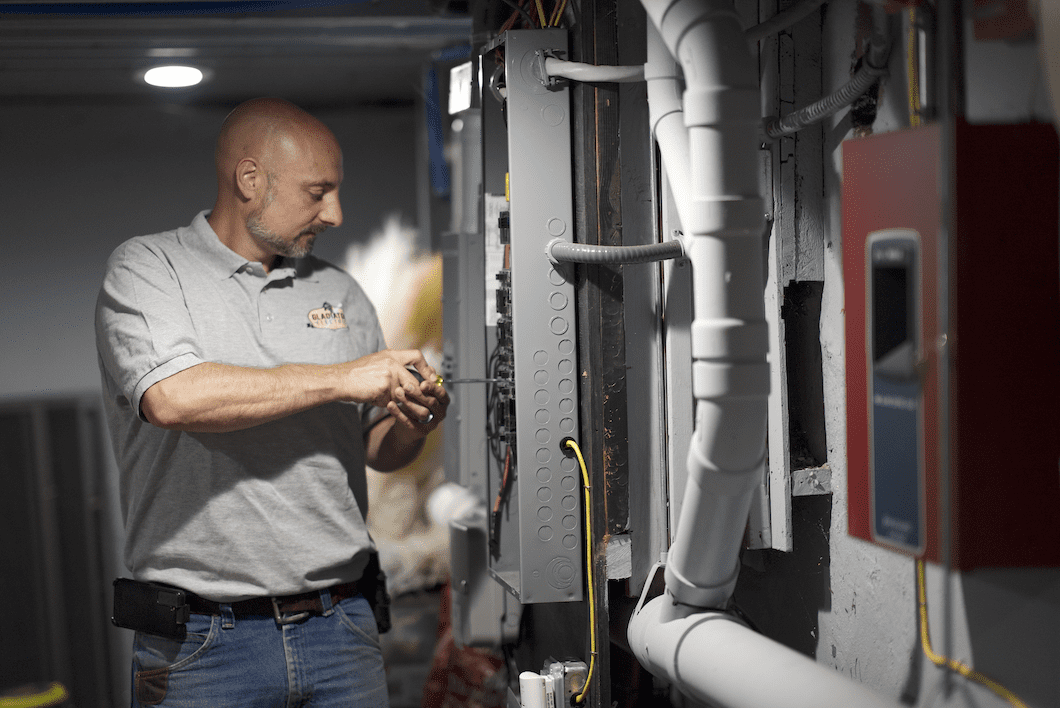 We do Home Interior
Whether you need an electric panel upgrade, a lighting fixture installed, or electrical wires repaired/replaced, Gladiator Electric does every job with you in mind. Our high-quality home interior electrical services ensure that you get the job done correctly and cost-effectively.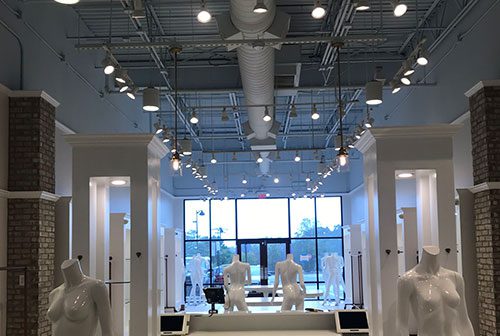 Our Commercial & Industrial Jobs
We offer many services for commercial customers such as, new construction wiring, service, maintaining & repair work.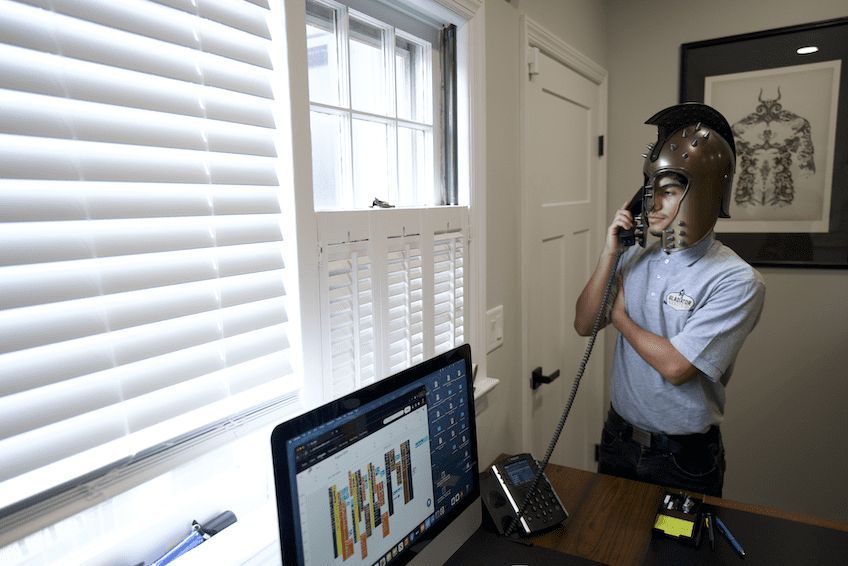 Interested in clean solar energy?
Interested in clean solar energy?
Installing solar panels on your home helps combat greenhouse gas emissions and reduces our collective dependence on fossil fuel.
Learn More
TESLA Wall Connector Installation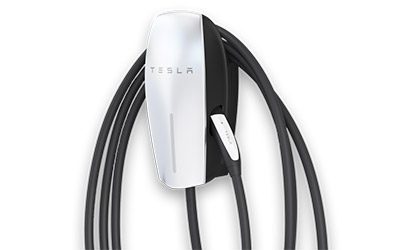 Electric Vehicle Charger Installation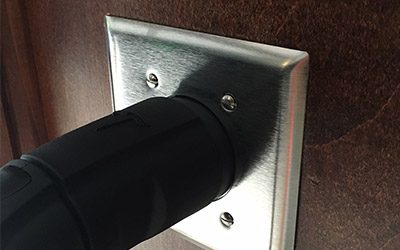 Recessed Lighting
Panel/Service Changes
Lutron Control Systems
Industrial Wiring
Commercial Lighting & Power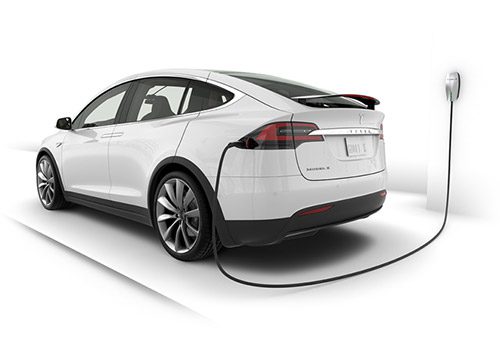 ABOUT ELECTRIC VEHICLE CHARGER INSTALLATION
As plug-in and hybrid electric vehicles and battery electric vehicle ownership is expanding, there is a growing need for personal and public charging stations, some of which support faster charging at higher voltages and currents. Many charging stations are on-street facilities provided by electric utility companies or located at retail shopping centers and operated by many private companies. These charging stations provide one or a range of heavy duty or special connectors that conform to the variety of electric charging connectors. We specialize in personal residential and commercial EV charging. For more information visit tesla.com.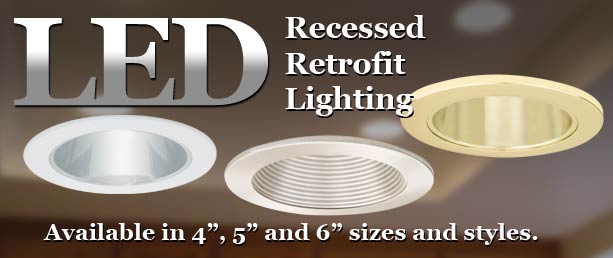 ADVANTAGES OF LED LIGHTS
Size and Efficiency
LEDs measure from 3 to 8 mm long and can be used singly or as part of an array. The small size and low profile of LEDs allow them to be used in spaces that are too small for other lightbulbs. In addition, because LEDs give off light in a specific direction, they are more efficient in application than incandescent and fluorescent bulbs, which waste energy by emitting light in all directions.
Long Life
The life of a high-power white LED is projected to be from 35,000 to 50,000 hours, compared to 750 to 2,000 hours for an incandescent bulb, 8,000 to 10,000 hours for a compact fluorescent and 20,000 to 30,000 hours for a linear fluorescent bulb. LED lifetimes are rated differently than conventional lights, which go out when the filament breaks. Typical lifetime is defined as the average number of hours until light falls to 70 percent of initial brightness, in lumens. LEDs typically just fade gradually.
Lower Temperatures
Conventional light bulbs waste most of their energy as heat. For example, an incandescent bulb gives off 90 percent of its energy as heat, while a compact fluorescent bulb wastes 80 percent as heat. LEDs remain cool. In addition, since they contain no glass components, they are not vulnerable to vibration or breakage like conventional bulbs. LEDs are thus better suited for use in areas like sports facilities and high-crime locations. EnergyStar LEDsPoorly designed LEDs may not be long-lasting or efficient. LEDs that are EnergyStar-qualified should provide stable light output over their projected lifetime. The light should be of excellent color, with a brightness at least as great as conventional light sources and efficiency at least as great as fluorescent lighting. The LEDs should also light up instantly when turned on, should not flicker when dimmed and should not consume any power when turned off.
LICENSED ELECTRICIAN IN BERGEN COUNTY NJ